Norway is definitely special. And Romsdal in the middle of Norway is one of the most special places in Norway. Europes tallest vertical wall is situated here; the Troll Wall. It is just awesome with its pinnacles and trollish atmosphere.
And you have Romsdalseggen – the Romsdal Ridge – wich in just a few years has become one of Norways biggest attractions. A ridge with with the Troll Wall and Isterdalen on the one hand, and Isfjorden on the other. Steep and beautiful … on several places you have to really watch your step, and if you fall … you are lucky to survive.
Romsdal Ridge has its one race; the Romsdal Ridge Race, the 6. of september this year. The distance is 8,6 km and, with rise 970 meters.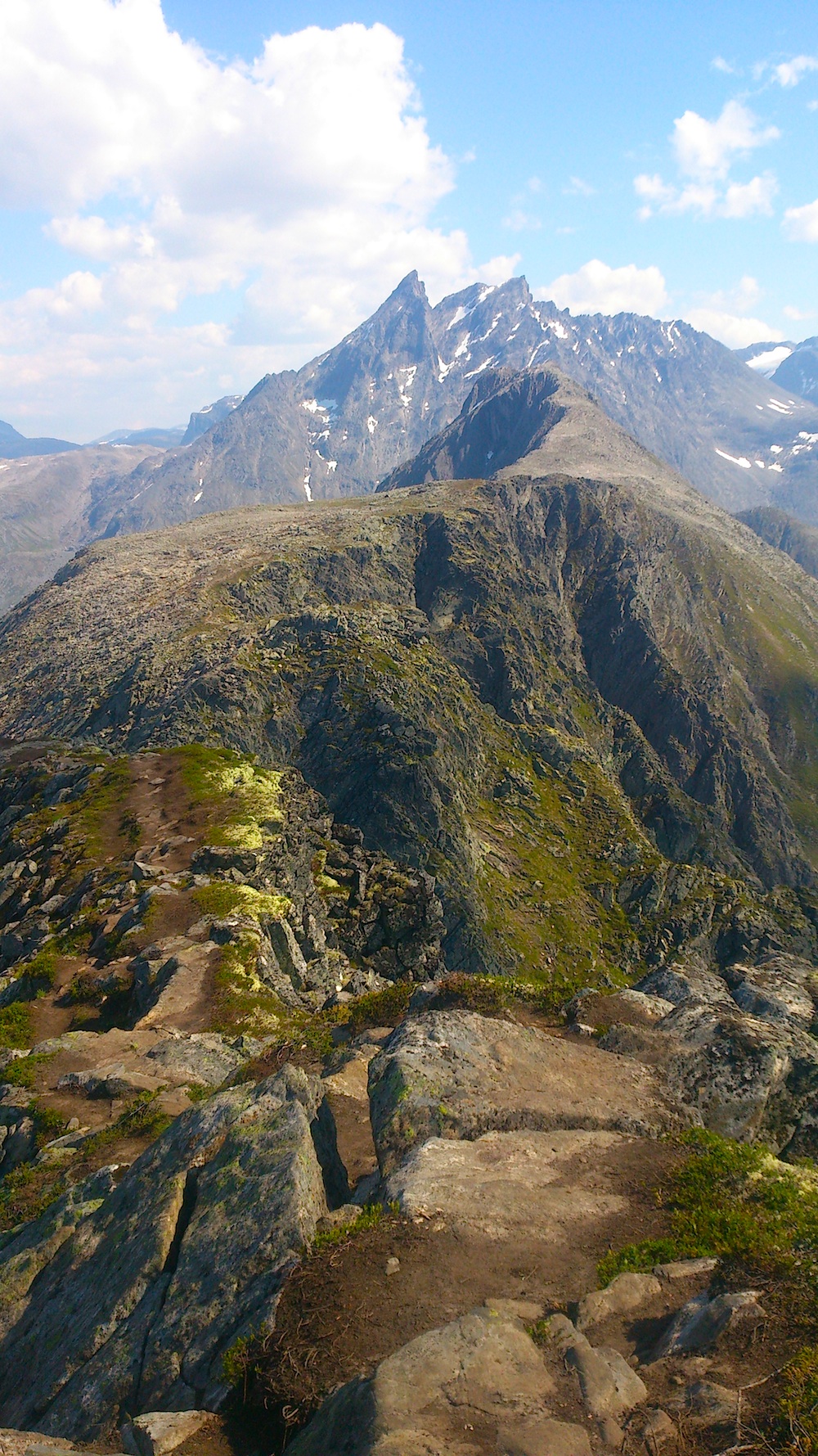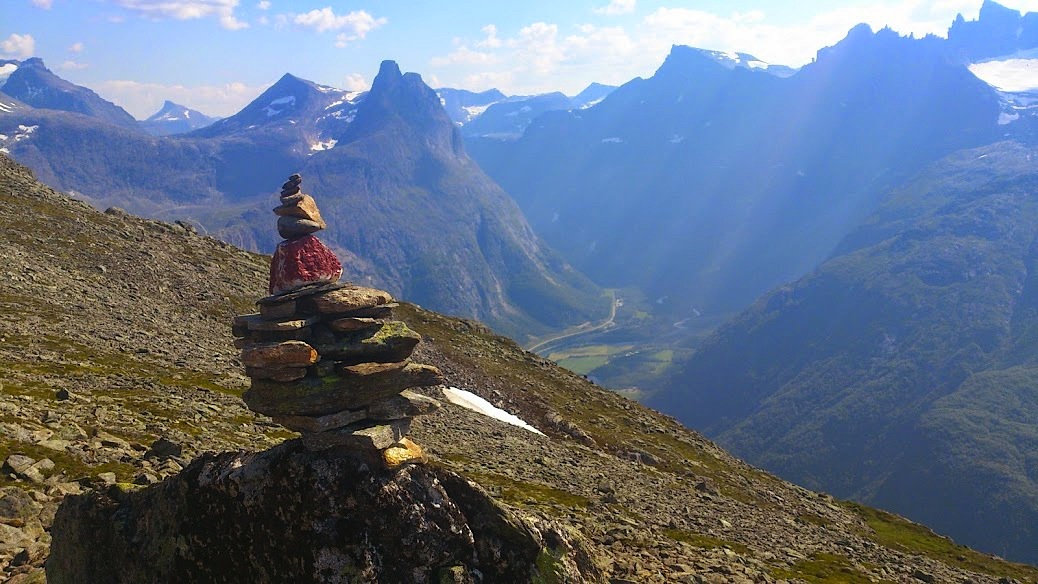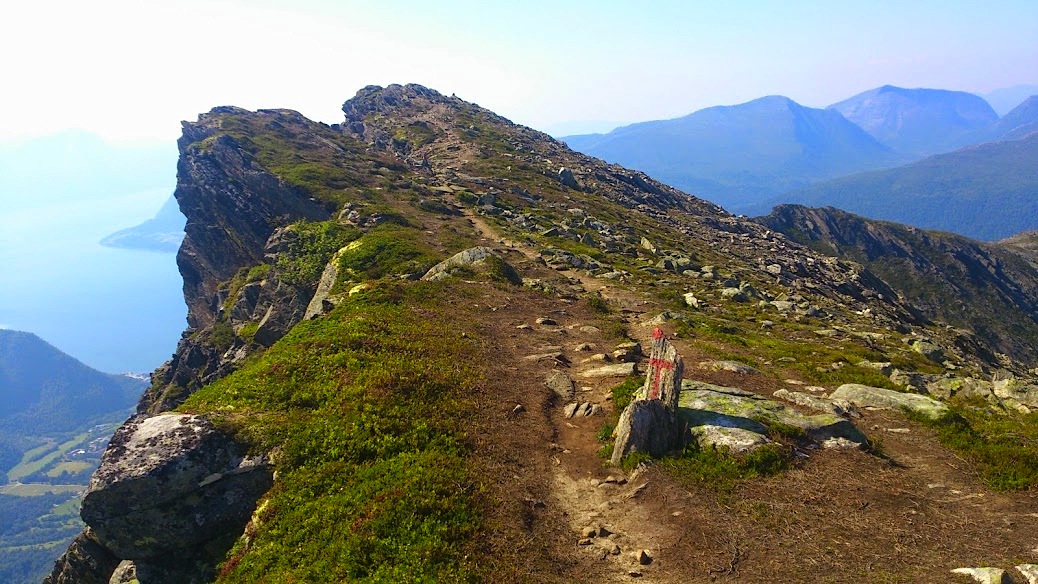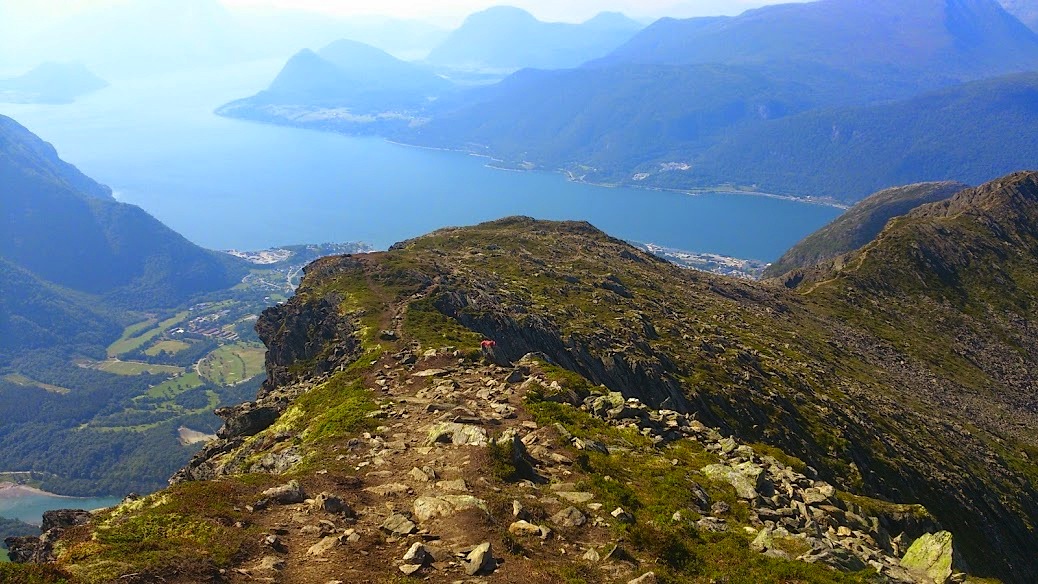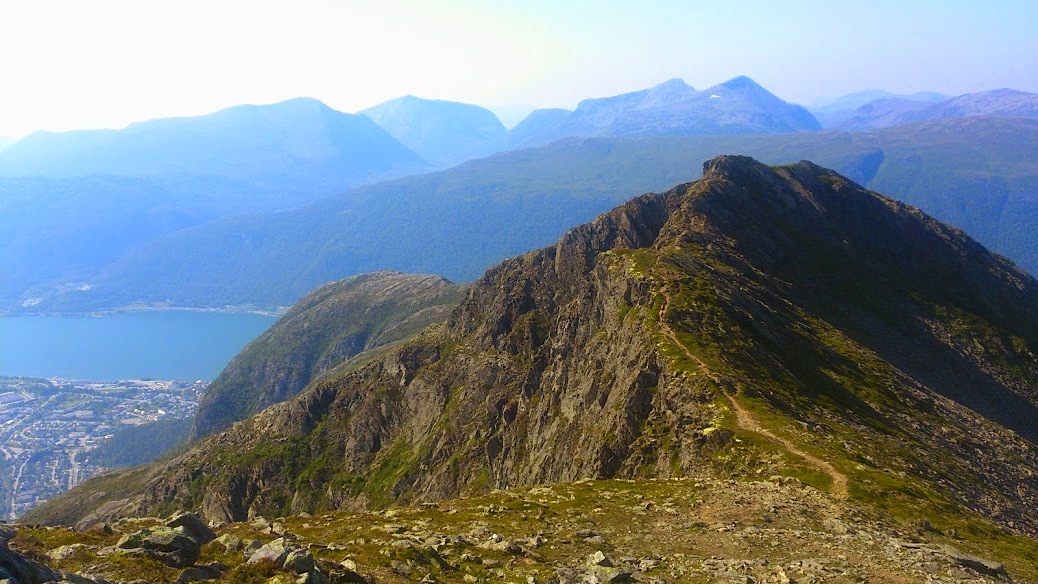 Check out the race on the Norsk Fjellfestival website.